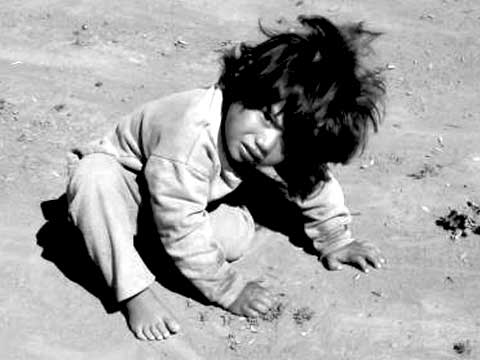 MAKE A DIFFERENCE
YOUR DONATION SAVES LIVES!
As you can see, your donation is crucial to the success of our mission, and time is not on our side. We have already lost one too many children to disease and hunger. Let's put an end to it! Join our cause by coming to our fundraising events, sending your contribution to our mailing address or depositing a check directly to our bank account. If you prefer the ease and security of an electronic payment, we would like to invite you to visit our Facebook and PayPal accounts and place a recurrent monthly contribution that will reaffirm your long-term commitment to the cause.
AMAS has been granted recognition as a 501(C)(3) non-profit organization by the U.S. Internal Revenue Service, so remember that all donations are 100% tax deductible, making the benefit two-fold. The Federal Tax Identification Number that certifies our exempt status is 46-3702520. We take great care to comply with all federal regulations in order to ensure transparency throughout the entire process.
You, too, can be an integral part of the contagious wave sweeping our community!
Please know that we greatly appreciate your donation as it is the unwavering support of sponsors like you that makes our work possible. We are extremely humble for your show of trust and commitment to social justice in support of our mission. Once again, on behalf of our Board of Directors, staff, and volunteers, we would like to thank you for being part of history. Welcome to the family!